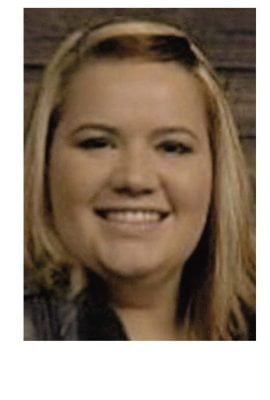 Samantha Lee Nash Jarboe, died Tuesday, August 26th, 2020. She passed in West Plains at home with friends and family.
She was born May 8th, 1985 in Rantoul, Il. on Chanute Air Force Base. Sammie graduated Dora High School in 2003. She then attended Missouri State University where she graduated with a Bachelor of Science degree. Samantha was the bank manager for Arvest Bank in Mountain Grove. Samantha was married to Steve Jarboe, of Mountain Grove.
Sammie is survived by her daughter Kylee Jo Jarboe of Mountain Grove. Her sister Jenifer Wiyrick of Mountain Home. Mother and Father Lesa and Sam Nash of West Plains. Grandparents David Nash of West Plains also Antonia and Ron Ellis of St. Joseph, Mo. Two beloved step children Brett and Dustin Jarboe of Mountain Grove. A number of nephews and nieces and one grandchild.
Samantha loved people and opened her heart to them completely. She was a Christian, was baptized and accepted Jesus Christ as her savior. Sammie will be missed by her daughter, family and friends.
A memorial service will be held Sept 1st at 6:00 p.m. at Carter Funeral Home, 1316 Porter Wagoner Blvd., West Plains, Missouri. 65775