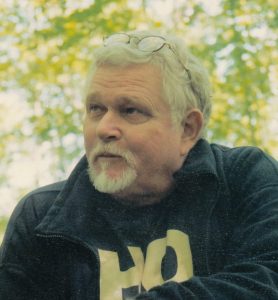 Thomas Kruzen, 69, Mountain View, Missouri, died July 15, 2016 at his home in Mountain View, Missouri.
He was married September 9, 1978 in Green Island, Iowa to Debbie Wickboldt.
He is survived by his wife, Debbie "Angel" Kruzen of the home; three children, Keiron, Tristan, and Maia; four grandchildren, Liam, Zander, Austin, and Annabel, and one brother Darrel Kruzen.
He served in the Peace Corp in India in 1969. Over his lifetime he has helped and touched many, many lives all over the world.
There will be a Celebration of Life at a later time in the spring of next year.