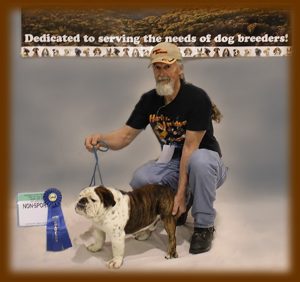 A celebration of life for Bob Kenneth Eades , 60, West Plains, will be held Saturday, January 28th at 2:00 p.m. at the First Baptist Church in West Plains, under the direction of Carter Funeral Home, Inc., West Plains. Visitation will be held from 12 noon until time of service. Burial will be in Evergreen Cemetery.
He was born November 30, 1956, at West Plains to Floyd and Leota Eades.
On June 3, 1979 he was married to Regina Whitsell.
Bob was a master wood craftsman and took much pride in his work. His legacy carries on through his children, Trenton Eades and Madison Eades, who were born to this union.
He served on the Glenwood R-8 from 1997 to 2012. For many of those years he was president of the board. During Bob's tenure on the Glenwood Board of Education, he was the backbone of the board, his quiet determination and wisdom helped see the district though some hard times and tough situations.
Bob enjoyed riding his Harley Davidson and took many trips across the country. He also enjoyed raising English Bulldogs and seldom made a trip to town without one riding shotgun.
Bob is survived by wife, Regina, son Trenton and his special girl friend, Susie Ray, and daughter Madison; his sister Rita Mueller, St. Louis, Missouri; father and mother in law, Phill and Susie Whitsell, West Plains; brother in law, Greg Whitsell; nieces, Michele Noser and husband Brian, and Nicole Whitsell; nephews Shawn Mueller and fiance, lvana Aleksic, and Jacob Whitsell.
He is preceded in death by his father and mother, Floyd and Leota Eades and brother in law, Edward Mueller.
Memorial contributions may be made to the OMC Foundation and can be left at Carter Funeral Home, West Plains.